for planning och booking your trip

This page is created for guests travelling
overseas to join us at
The Rhythm of Life Tour
How to travel to Cardiff Wales

Of course one has many options, However, it must be pointed out and made very clear that the Academy of Excellence does not get involved within the booking of your flights! The responsibility lies with self.


Airports

Cardiff
Cardiff is an international airport. You can use KLM airlines which goes from Stockholm Arlanda, Landvetter Göteborg in Sweden and Kastrup Köpenhamn International airport Denmark, Via Amsterdam, Approximately One hour forty five minutes depending where you fly from.
You can also find KLM flying from most larger citys and airports in Germany.

There will be a short stay in Amsterdam and then you will take the next flight from Amsterdam to Cardiff which is one hour!
Booking your flight early will allow you to have a price!
Jeff travels this route!

Bus service
After collecting your luggage you will proceed out into the main Entrance where you will find a bus stop. The bus runs every 30 minutes into Cardiff city centre! The bus ride is approximately 40 minutes and will cost £5 pound one way! Please note, if you use this buss you need to make sure you have exchanged some money into pounds, since they do not take cards on the bus.
You can either take the bus T9 which will take you to the Canal street, or bus 905 which takes you to Rhose Railway station both ending up in the center part of Cardiff, with just a short stroll to the hotel Jurys Inn.

Bristol International airport
Once again you can use the KLM, but still with a change of flight in Amsterdam. From Germany you can from several location find flights with Ryanair, which also can be a choice from Sweden, but with a change of flight in Germnay.
There is an endless list of choices if one combine different airline tickets, BUT, please remember that each airline only take responsibility for their routes, which means, if your first flight gets delayed, and you don't get in time for your connection, you don't have any guaraties.

Bus Service
Once again there are regular bus services. You can purchase your tickets inside the foya. The bus ride is approximately one hour & thirty five minutes.

Birmingham International airport
Once again many different airlines uses Birmingham, if you decide to come through Birmingham check out prices early! You can get some good deals!
If one from Sweden wants to combine the trip within the same airline
Lufthansa can be a good choice when flying to Birmingham.

From Birmingham to Cardiff will require a bus ride! Of course depending on what time of day you will travel will determine your time on bus! It can be anything between two to four hours!

You can find more information about your busride at:
National Express Coaches Customer service
You can find web-address and phone numbers to the right.


London
Heathrow airport or Stansted airport
To these two airports you can find a lot of choices with many different airlines.
If you decide to travel via London we recommend you to check flights early.
Booking your flight early will allow you to have a good price!
From Stansted you can use the National Express Coaches Customer service.
It will require a change of bus though at either Heathrow airport or at London Victoria Coach Station.
If you fly to Heathrow you have more choices to take the bus without any changes, but to extend your choices you can from here also take a bus to London Victoria Coach Station, to travel forward to Cardiff.
This ride will take approximately 5½ - 6½ hours
Prices do varies depending on when during the day, everything from £23 - £45 one way.

It is also possible to go by train from London to Cardiff.
All trains to Cardiff departs from Paddington Station.
In the list here on the right you can find web-addresses to look for more information and prices.
The ride with the train takes approximately 2 - 3 hours.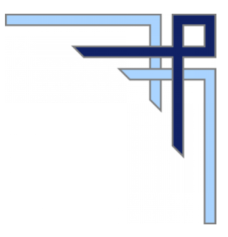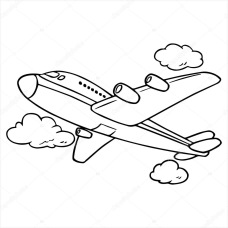 Web-addresses to different airlines:

www.klm.com
www.lufthansa.com
www.sas.se
www.norwegian.com/se
www.ryanair.com


Shortening for airports

ARN - Stockholm Arlanda
GOT - Göteborg Landvetter
CPH - Köpenhamn Kastrup
BRS - Bristol
BHX - Birmingham
CWL - Cardiff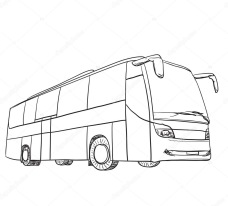 www.nationalexpress.com/en
+44 871 781 8181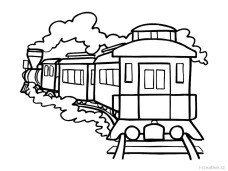 www.thetrainline.com/train-times/london-paddington-to-cardiff-central

www.omio.se/tag/london/cardiff